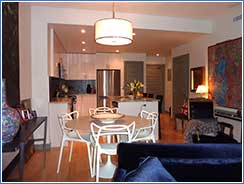 Interior Design and General Contracting
imaginations & concepts is my passion, which combines a thirst of beauty with a twist of understated elegance.
My inspirational interior design process, leads to distinctive and welcoming residential and commercial interiors. They reflect my clients' personalities and cater to their individual tastes.
My education in Art History, Exhibit, Interior & Landscape Design as well as, extensive travel creates the inspiration for elegant spaces.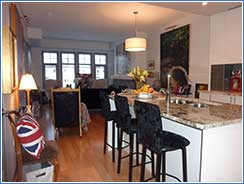 The Anatomy of a Renovation
​

Consultation
​

Develop Plan
​

Scope of Project
​

Budget
​

Hiring & Supervision of all Contractors and sub trades
​

Implementation to Completion
​

Customer Satisfaction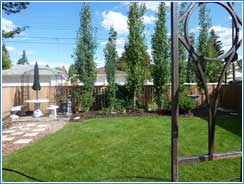 PS: Renovations are a fun adventure!
I educate my clients so that they truly understand the process of a renovation.
At the end of the journey, you get exactly what you dreamed of in the beginning.